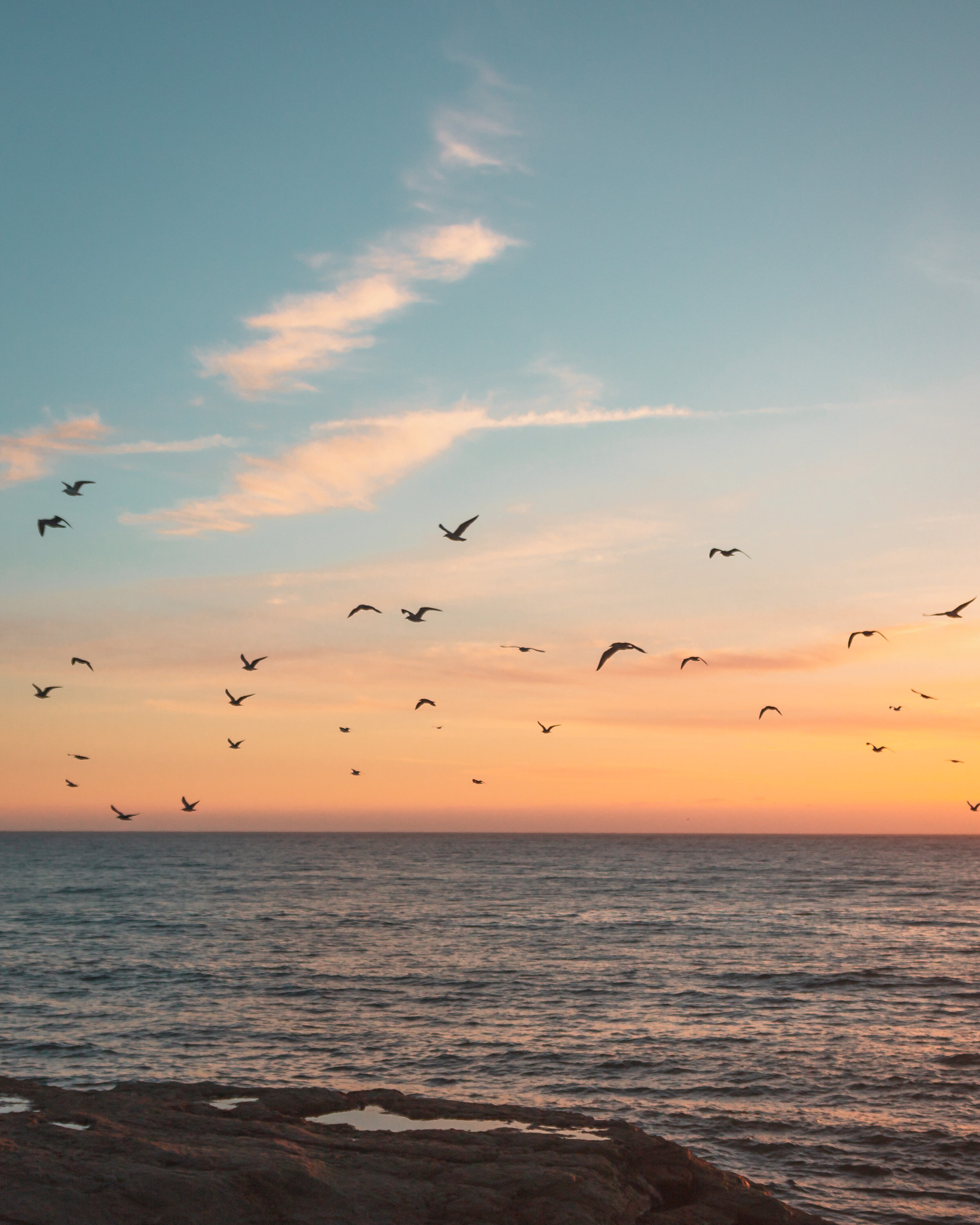 RYAN ESTIS
Passion on Purpose
With more than 20 years of experience as a business leader and top-performing sales professional, Ryan is best known for his innovative ideas on leading change and preparing for the future of work. He was recently recognized as one of "The best speakers ever heard" by Meetings and Conventions Magazine alongside Tony Robbins, Bill Gates, and Colin Powell.
The author of a popular blog on business performance, Ryan's writings have been featured in revered publications like Inc., Forbes, Entrepreneur, Fast Company, SmartBrief, Business News and Crain's Business Magazine.
Ryan emphasizes emerging trends and delivers actionable content to elevate business performance, influence leadership effectiveness, sales performance and the customer experience. His fresh perspective, and direct but fun approach, helps participants prepare to thrive in today's ultra-competitive, hyper-connected business environment.
MICHELLE POLER
Fear Less Do More
Michelle Poler is an experienced and successful fear facer. She became famous for her project 100 Days Without Fear and has been featured on CBS, CNN, NBC, Huffington Post and other newsworthy outlets because of her inspiring, bold and courageous work.
Michelle is the founder of Hello Fears, a social movement empowering millions to step outside their comfort zone and tap into their full potential. She has appeared as a featured speaker at TEDx, Google, P&G, Facebook, ESPN, Netflix, Microsoft and Toyota- just to name a few.
Originally from Venezuela, Michelle holds a Masters Degree in Branding from the School of Visual Arts in New York City.
She worked as an Art Director at Young & Rubicam for brands such as Hershey's, Wendy's, AT&T and Revlon before venturing on her own to become a renowned fear fighter and she is sure to inspire you to do the same.
CARLA ILIESCU
Dare to Lead
Carla is the founder of "potential", a boutique leadership + coaching firm that creates learning experiences to help leaders and teams realize their full potential.
With over two decades of leadership experience, team development and coaching, Carla recognizes the transformative impact of courageous leadership on business results and engagement. Customization is the key with all "potential" programs, and Carla shares a wealth of leadership experience and real-life examples in order to transform performance.
As former VP of Learning and Education at Bumble and Bumble, VP of International Education at Clinique and VP at Bobbi Brown Cosmetics, Carla has a proven track record of inspiring teams. She has a B.S. in Business Administration and is a Certified Dare to Lead Facilitator, Certified Fierce Conversations Facilitator, Gallup Strengths Coach and Mind Gym Coach.
Carla lives in New York. She is lucky to be Andrew's mom and loves her new French Bulldog, Buster.